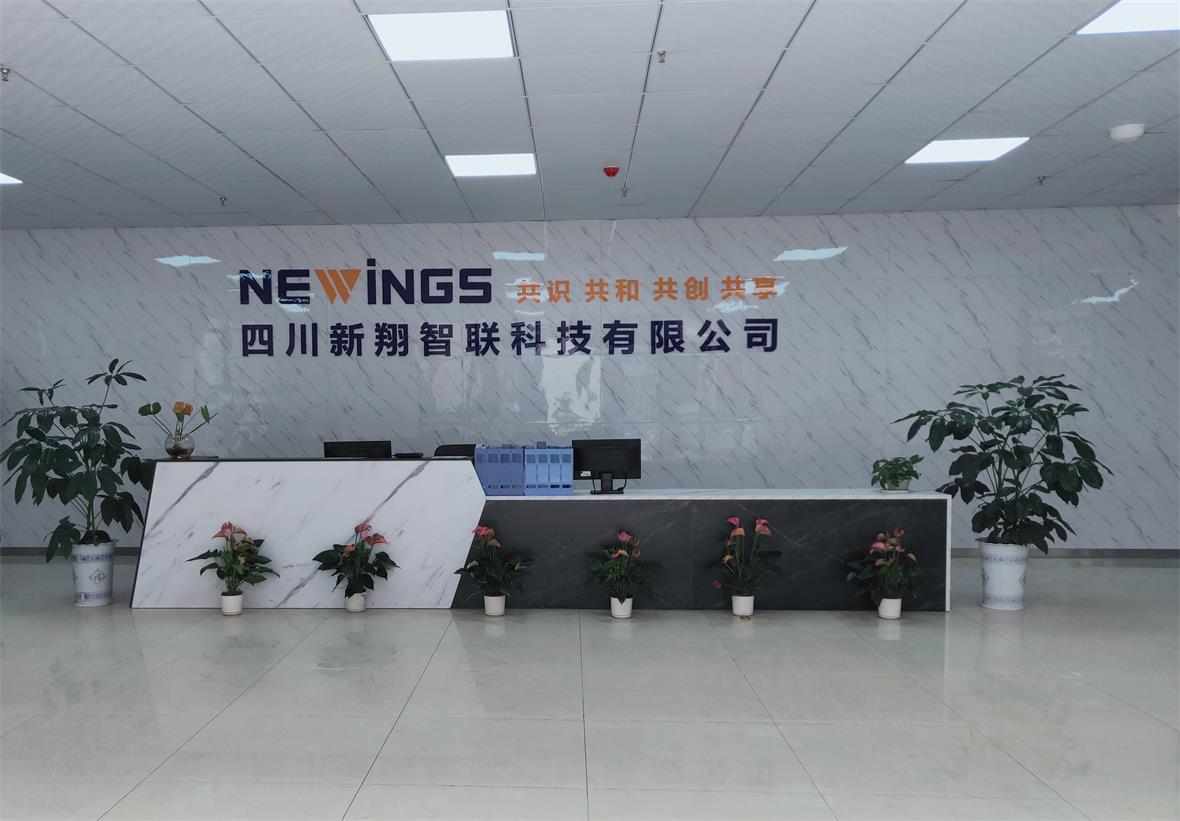 Newings Technology Group,established in 2009,is one of the most professional mobile terminal products and mobile accessories R&D, production and trade modern High and New-Technology Enterprise (HNTE) in China. It is composed of Shenzhen headquarters, Chengdu r&d center and Yibin industrial park, with a total of thousands of employees, including more than 200 r&d personnel. Since 2000, the key staffs have entered the field of mobile communication R&D, with more than 10 years of experience in R&D and projects. Now they have profound technical accumulation in RF, baseband, structure, software, testing, etc. After more than 10 years of development, Newings has become industry-leading enterprise. Our main products: mobile phone, mobile phone accessories, smart wearable devices, security products,etc.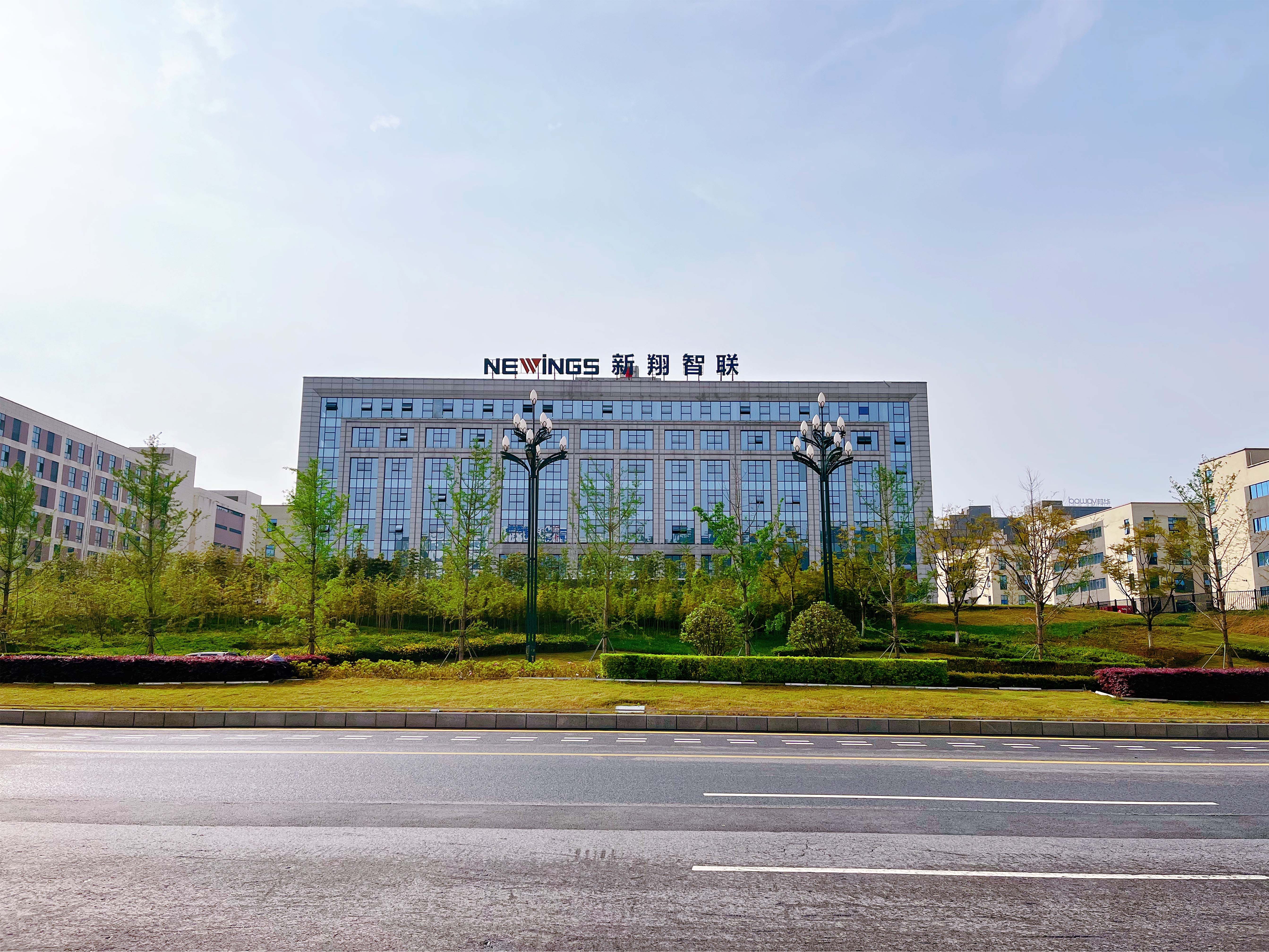 Newings directly cooperate and service Vodafone, Orange, O2, T-Mobile、AT&T,etc, and is a leading provider of new intelligent hardware integrated solutions and service providers which is among the few intelligent hardware enterprises which is able to provide services for software development, hardware design, and cloud technology.
Now, Newings' products and services are being sold to more than 80 countries and regions around the world.